Land Resources Management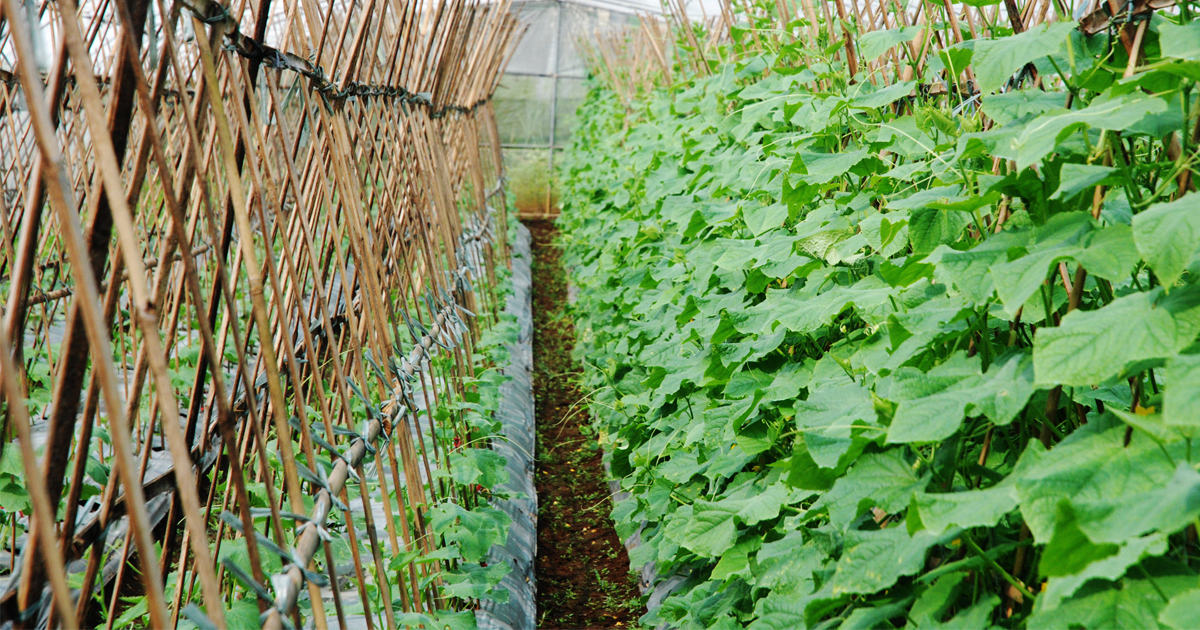 Mandate
Management of land science and technology which includes characterization, classification, inventory, processes that occur, planning, utilization and management of land and land in a sustainable manner.
Center of Excellence
Teaching the students to be able to giving a quick and accurate soil, water, plants, and fertilizer analysis; technology development and inventory service and land resource research; waste, fertilizer, and amelioration material management; fertilization and fertilizer efficacy recommendation; soil management and conservation; watershed are management and sustainable farming system; soil remediation and critical soil rehabilitation; utilization of land biota and the metabolism products; spatial information system and digital mapping land resource; spatial and regional layout planning based on land resource.
Employment
As an expert in: agriculture, plantation, mining, living environment, planning, financial institution/bank, agrochemical industry, consultant; working in various government agency such as: Ministry of Agriculture, Bappenas, KLH, Bapedal, BPN, research institution. Not a few also working in universities, whether its public or private. Some alumnae develop their own business independently in: survey and mapping, farming business development, government company etc.