Conservation of Forest Resources and Ecotourism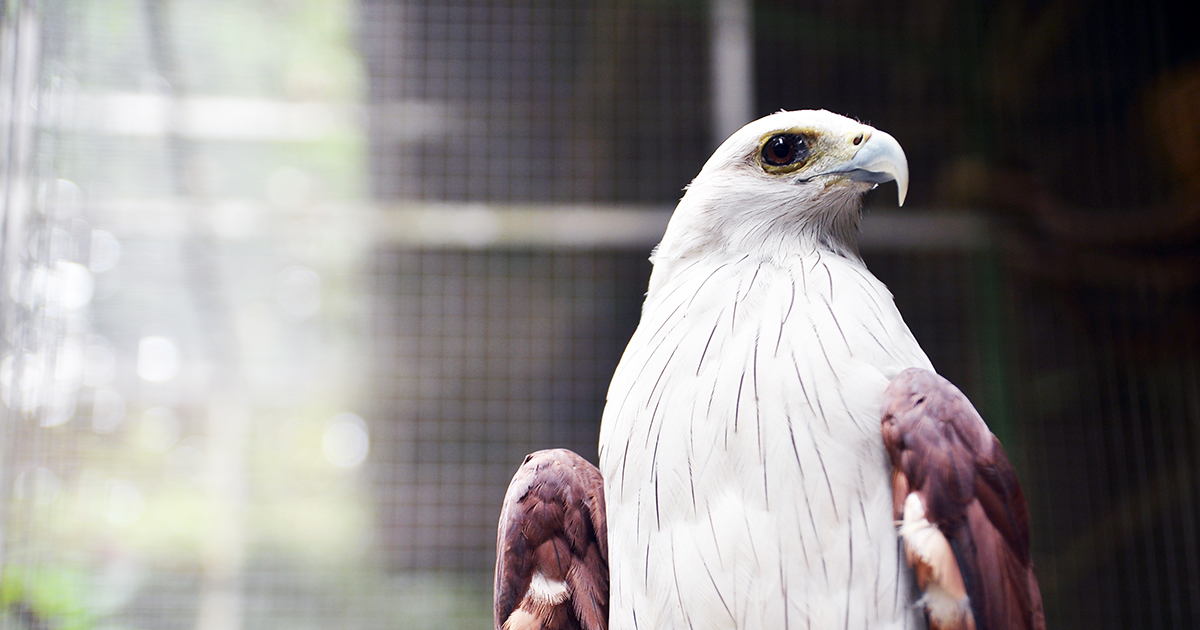 Mandate
Mastery of science and technology in the conservation of forest resources which includes the protection of life support systems, preservation and utilization of wildlife and ecosystems including ecotourism and environmental services.
Center of Excellence
Graduates have an ability to explain and apply principle of conservation of forest resource, ecotourism and environment service, including protection of ecology process and life support system, preservation of diversity and genetics, also utilization of wild life and the ecosystem sustainably to enhance the life quality of human. Graduate program of Conservation of Forest Resource and Ecotourism since 2016 got an international accreditation from Asean University Network-Quality Assurance (AUN-QA), ISO 9001:2008 certification for public service, aside from accreditation A from BAN PT since 1998.
Employment
Ministry of Forestry, Ministry of Environment, Ministry of research and Technology, LIPI, Perhutani, Inhutani, BUMN, BUMS, national and international NGO (WWF, IUCN, RARE, CI, Tropenbos), international institution (CIFOR, ICRAF, ITTO), National Park, Botanical Garden, Zoo, Banking, Consultant.