Food Science and Technology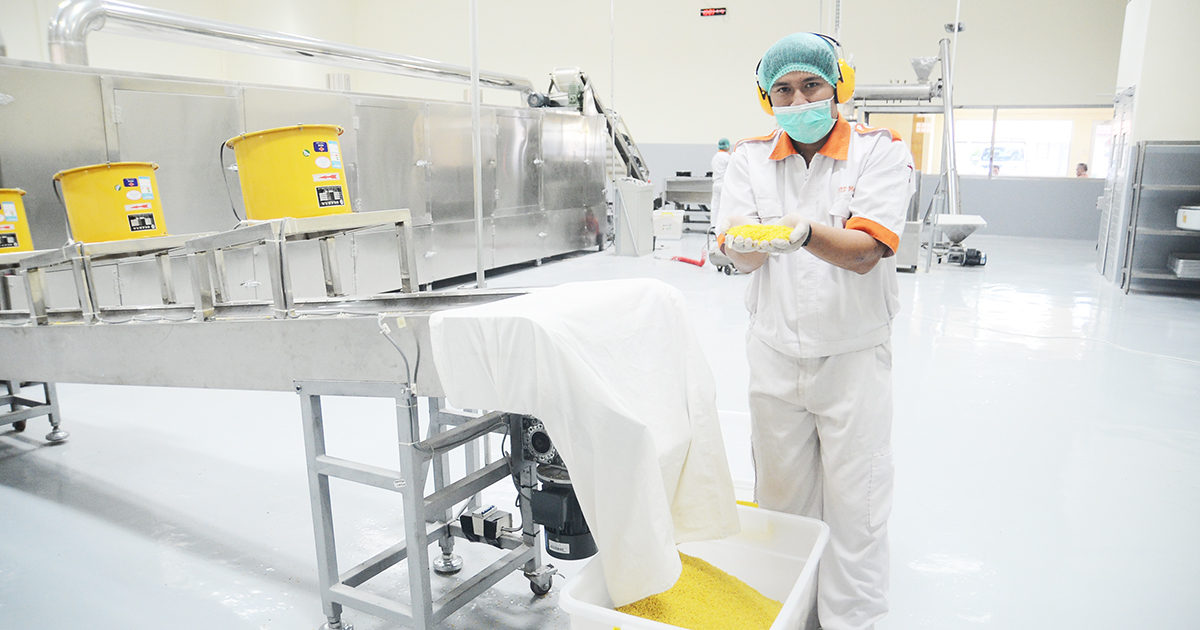 Mandate
Mastery of science and technological aspect of food, which includes food chemistry, food microbiology, food engineering, analysis of quality and safety of food products.
Center of Excellence
Has a very strong network with agencies related to the food sector both at home country and abroad. Mutual experience of partnership with the food industry in product development, consulting services and analysis and even grants for students to win various competition.
Employment
Product production, research and development department and marketing of food processing and food ingredient industry, food packaging equipment industry, food service information center, food distributor, educational institution, food service industry, journalism, consultant, community empowerment, government agency, food sector entrepreneur .