Geophysics and Meteorology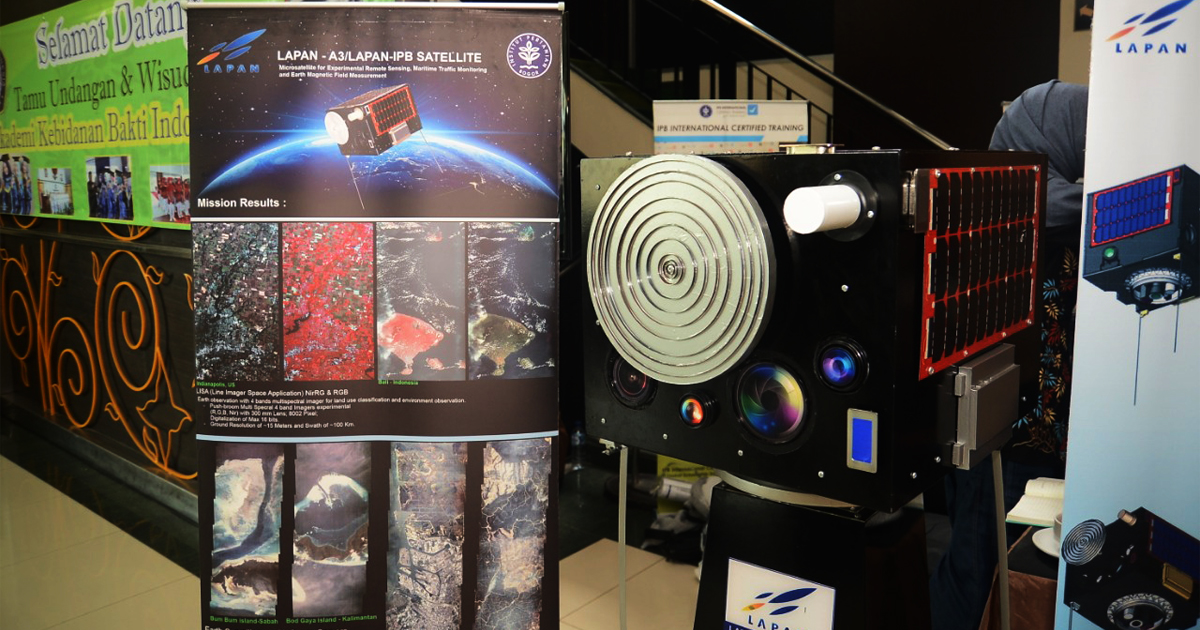 Mandate
Mastery of knowledge in the realm of the atmosphere and hydrosphere associated with natural phenomena, climate and hydrological cycle and its application, including for agricultural planning in the broad sense and management of natural, disaster and environmental resources, including climate change.
Center of Excellence
The center of  excellence is the expertise possessed by lecturers, a broad network of cooperation both at national and international levels. With the development of the issue of climate change and its negative impact on the agriculture, forestry sector and Indonesia's ability to maintain food security nationally, the GFM Department with its scientific competency plays a big role and can make a real contribution in policy formulation on regards of the impact of climate change.
Employment
College; Government institutions such as BMKG, LAPAN, BPPT, Ministry of Agriculture, Ministry of Environment and Forestry, Ministry of Public Works and Public Housing, LIPI; BUMNs such as PT. Jasa Marga, PT. Perkebunan Nusantara, Perum Perhutani; NGOs / NGOs and international agencies such as CIFOR, ICRAF, WWF, TNC, Wetland, GTZ, WHO, FAO, UNDP; Local and Private Governments (Plantation, Agroindustry); entrepreneur, journalist.