Graduate Study Program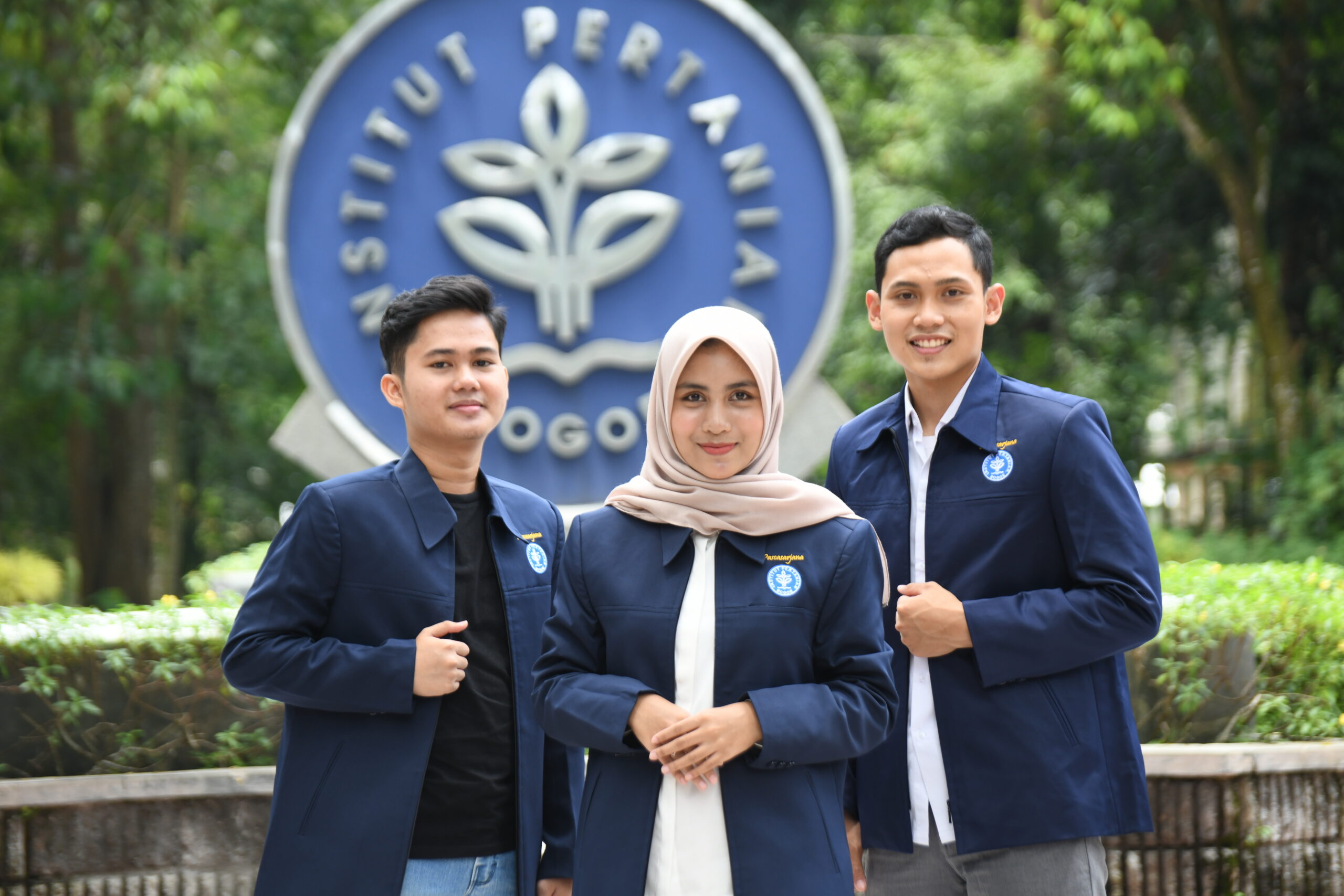 On 1975, the first School of Post Graduate Studies was establishedin Indonesia and IPB University was the pioneer in establishing such kind of graduate school. Based on the organization structure, at the beginning when the Graduate Studies was established it offered some major courses in Agricultural Economics, Soil Science, Agronomy, Animal Science, Extension Development, Rural Sociology and Applied Statistics. These programs stressed to the implementation of Master Degree program and were centrally managed by the GraduateSchool. Then, on 1980 this School of Post Graduate Studies of IPB University was formally changed its status to be the Faculty of Post Graduate Studies of IPB University. Later Gradually, the following years new Departments have been established, especially with the returning home some faculty members who have persuaded their postgraduate studies abroad. In 1983, the number of Departments had reached 21 (twenty), and the Departments were reorganized into the Field of Studies until mid 2007. At the end of 2007, the program courses WERE changed to Major.
Currently the School the Graduate Studies of IPB University programs with 65 Major courses for Master Degree Program and 43 Major Courses for Doctoral Degree Program. In line with this development, several courses were considered capable to offer doctoral degree program, thus in 1978 School of the Graduate Studies officially opened the doctoral program.
Since its conception, the Faculty of Post Graduate of IPB University was undergone some changes of its status and its executives, as follows:
1974-1980: School the Graduate Studies, the Director was Prof. Dr. Andi Hakim Nasoetion.
1980-1991: Faculty of Fraduate Studies, the Dean was Prof. Dr. Edi Guhardja.
1991-1998: Graduate Studies Program, the Director  was Prof. Dr. Edi Guhardja.
1998-2003: Graduate Studies Program, the Director was Prof. Dr. Sjafrida Manuwoto.
2003-2006:  School the Graduate Studies, the Director was  Prof. Dr. Sjafrida Manuwoto.
2006-2013 : School the Graduate Studies,  the Dean is  Prof.Dr. Khairil Anwar Notodiputro.
2013 – 2018 : School the Graduate Studies,  the Dean is  Dr. Ir. Dahrul Syah, M.Sc.
2018 – 2023: School the Graduate Studies,  the Dean is  Prof. Dr. Ir. Anas Miftah Fauzi, M.Eng