Marine Science and Technology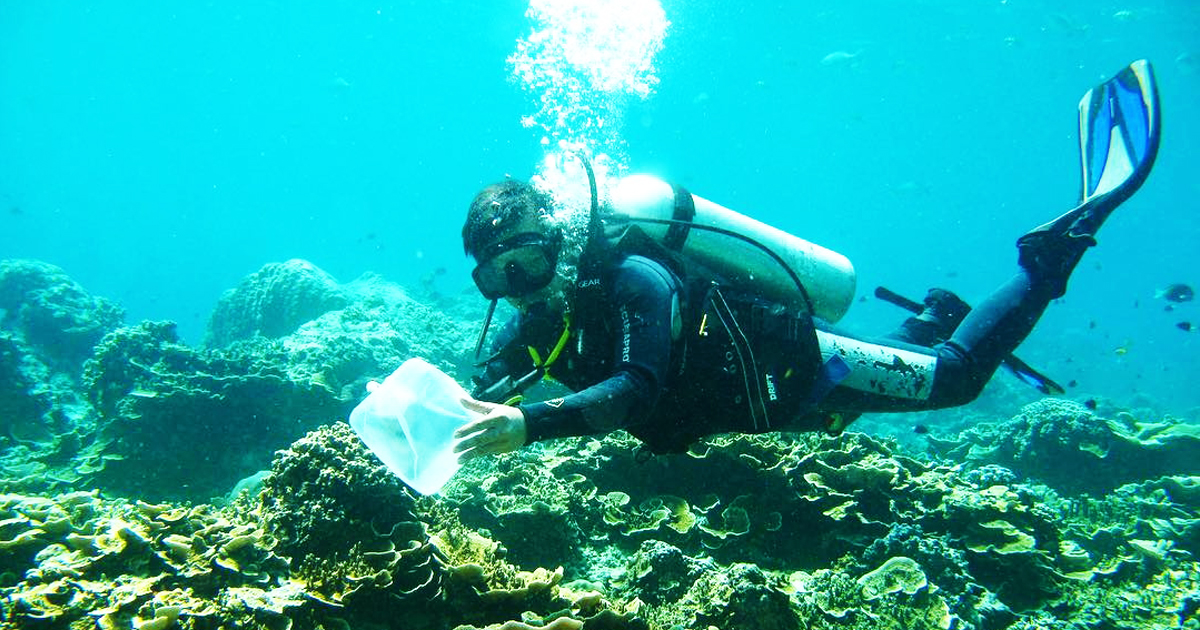 Mandate
Mastery of marine science and technology to understand the character, phenomena, and processes of physics, chemistry, biology and marine geology by utilizing remote sensing and marine acoustics for exploration of resources and the marine environment.
Center of Excellence
Able to apply marine science and technology in doing study of properties and process of physics and chemical in ocean, physical and chemical interaction with organism in ocean, numerical model for sea water mass movement dynamics and able to predicting waste distribution and other materials, study about resource and sea environment exploration, habitat quality rehabilitation, design, making, and development of marine tools and equipment, application of marine geographic information system, for resource and sea environment exploration, also providing marine consultation service. Since 2014 study program Marine Science and Technology IPB University has internationally accredited from international accessor IMarEST that located in England.
Employment
Civil government employees (lecturer, researcher), private (consultant, entrepreneur, explorer, surveyor, fisheries business, marine model mapping).