Economics and Development Studies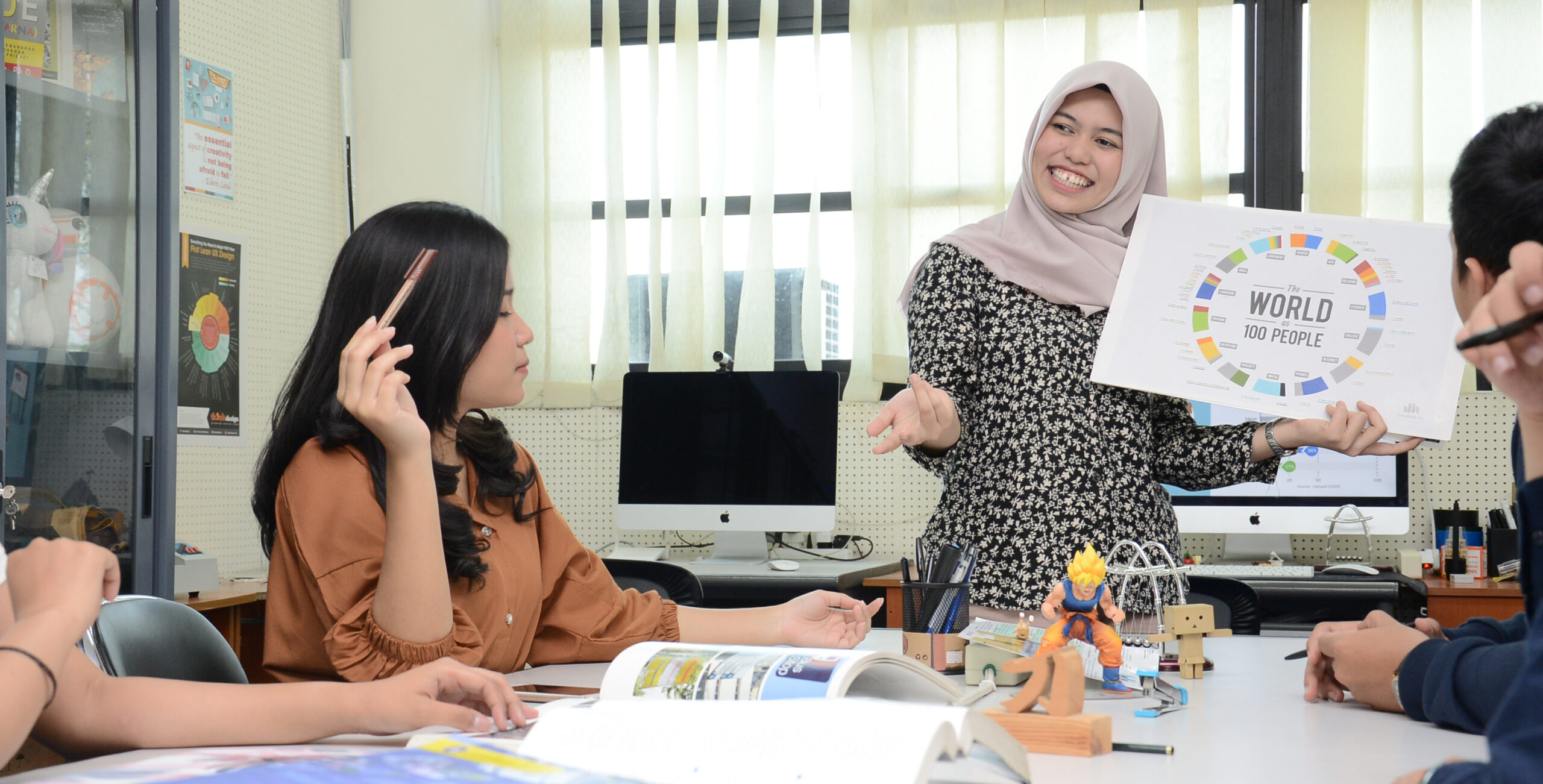 Mandate
Mastery of economics, economic policy and development policy.
Center of Excellence
Able to develop economic and macro science and policies, able to develop Islamic economics and micro, macro and international economic studies.
Employment
Government agencies (Bappenas, Ministry of Finance, LGs, Ministry of Transportation, Ministry of Public Works, BPKP) and the private sector (ASTRA, Sinar Mas, BEI); Bank Indonesia (BI), the Financial Services Authority (OJK); Banking (Bank Mandiri, BNI, BRI, Bank Niaga, Bank Muamalat, Bank Syariah Mandiri, etc.); Research institutes (LIPI, Intercafe, INDEF), BUMN, universities, entrepreneurs.