Business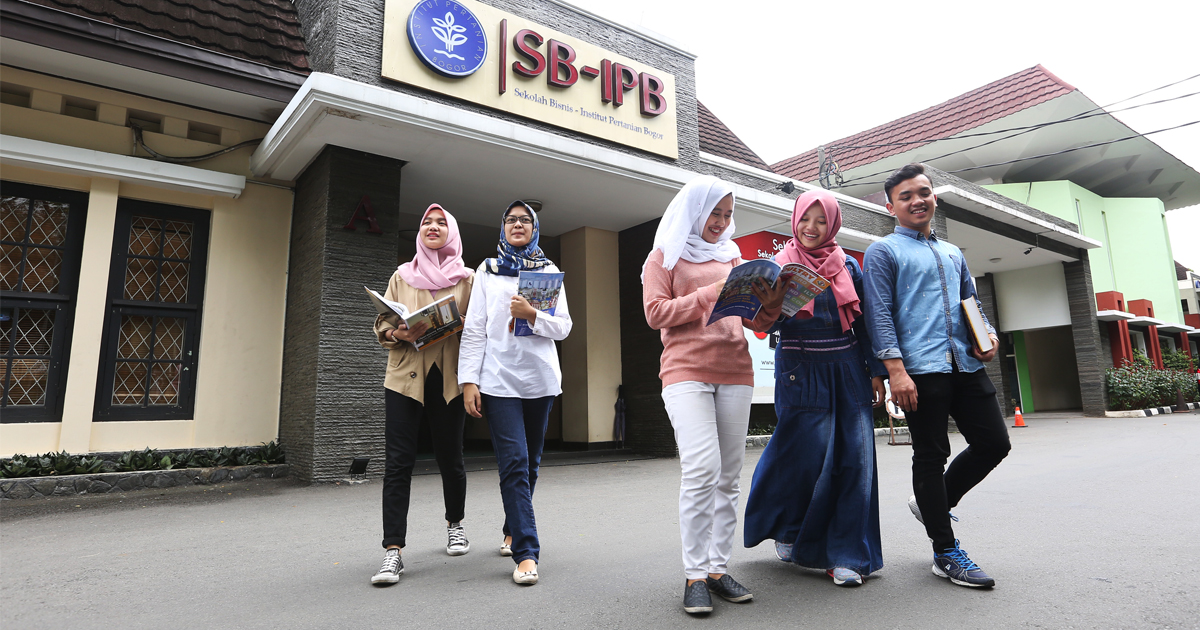 Mandate
Mastery of business knowledge in order to create innovative entrepreneurs and able to establish and manage businesses that have a sustainable business competitive advantage in agriculture, marine and tropical biosciences.
Center of Excellence
The Bachelor of Business program is organized by the IPB University Business School which has long experience in holding Masters and Business Doctoral programs with excellent reputation. The Business School is the first unit in IPB certified by ISO 9001; ABEST21 internationally accredited and active in the management of associations / world class Business School alliances; The best Business Schools in the CIVETS country version of Webometrics; Having teaching resources that master business theory and practice; Has a "link and match" with leading industries / companies in supporting the "Integrated Business Practices" program; Opportunities to participate in a "dual degree program" with various universities in various countries.
Employment
Graduates of the Bachelor of Business Study Program are not only designed to master the theoretical concepts of business and business planning but are also able to start new businesses and develop business development strategies. With the knowledge gained during college, graduates of the Bachelor of Business Study Program can take part in becoming young entrepreneurs, business designers, business consultants and assistants (marketing, finance and human resources), business developers, social entrepreneurs, credit and financial analysts. In addition, graduates can work as professionals / executives in companies or as entrepreneurial policy makers in government agencies and SOEs.