Agribusiness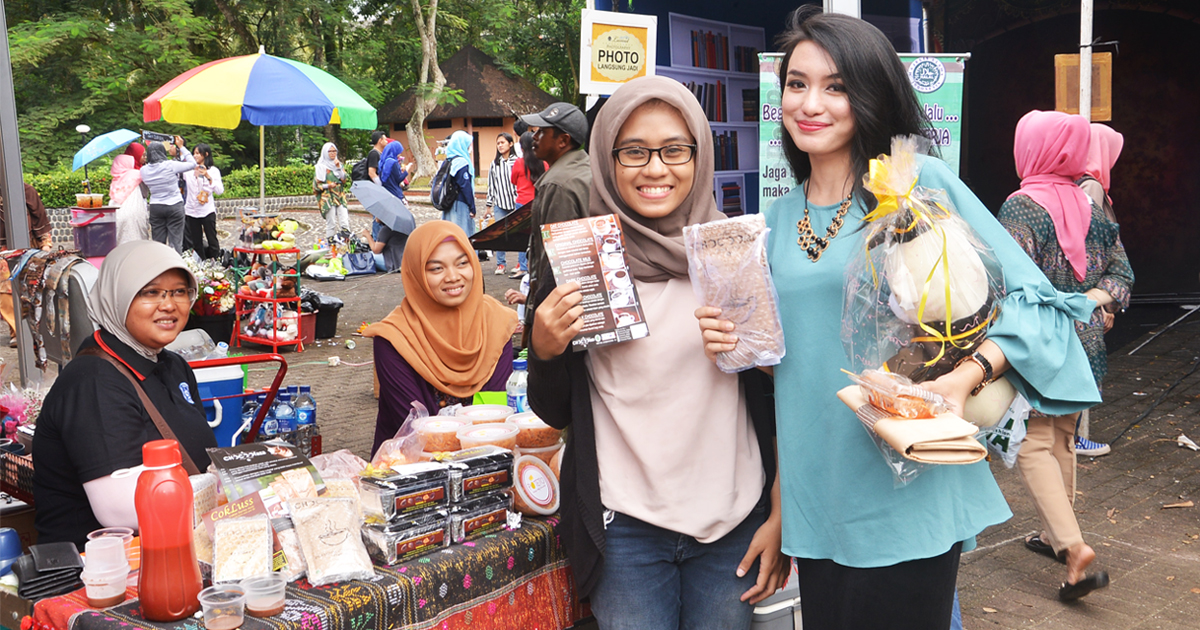 Mandate
Mastery of science and business knowledge in field of agriculture, fisheries, animal science, and forestry through systematic and entrepreneurship approach
Center of Excellence
Produce graduates who have competencies: Mastering the theories and concepts of economics, business, and entrepreneurship for strategic and operational decision making, as well as solving problems in the field of tropical agribusiness. Able to apply and utilize science and technology in solving problems in tropical agribusiness that are adaptive to environmental changes. Able to take strategic and operational decisions using quantitative and qualitative methods and be able to recommend alternative solutions individually and in the field of tropical agribusiness.
Have soft skills and responsibilities in applying science and technology in tropical agribusiness in the community.
Employment
Independent entrepreneurship in various agribusiness businesses; professional managers in various agribusiness businesses; government officials (central and local), NGO advocates for farmers and agribusiness entrepreneurs, agribusiness consultants, and / or agribusiness researchers; managerial staff in bank and non-bank financial institutions related to agribusiness activities.